Who's Who: NNLS Professional Team
The NNLS Professional Team is here to support all of the Synagogue's activities. If you have a general enquiry, you can always email office@nnls-masorti.org.uk
You can find our lay leadership team here.

Our current professional team is made up of the following committed staff members:-
Claire Mandel
Executive Director
Contact Claire
Tel: 020 3182 0110
Louise Froggett
Community Development Director
Contact Louise
Tel: 020 3182 0118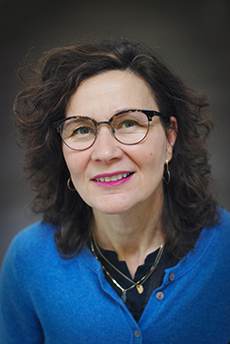 Deborah Golend
Pastoral Care Coordinator
Contact Deborah
Tel: 020 8346 8560
Rivka Gottlieb
Director of Programming
& Communications
Contact Rivka
Tel: 020 3182 0113
Susie Weisberger
Venue Hire Manager
Contact Susie
Tel: 020 3182 0111
Joanne Beaumont
Office Manager
Contact NNLS Office
Tel: 020 8346 8560
Rabbinic Team
Rabbi Jonathan Wittenberg
Senior Rabbi
Contact Rabbi Jonathan Twitter
Facebook
Blog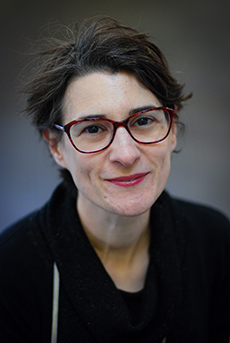 Rabbi Zahavit Shalev
Rabbi & Conversion
Programme Director
Contact Rabbi Zahavit
Rabbi Oliver Joseph
Rabbi
Contact Rabbi Oliver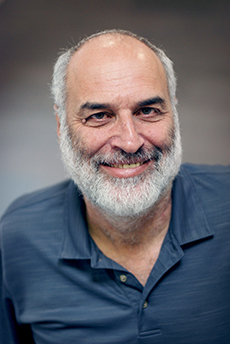 Rabbi Chaim Weiner
Scholar in Residence
& Kashrut Supervisor
Contact Rabbi Chaim
Lucy Craig
Rabbis' Executive PA
& PR Assistant
Contact Lucy
Tel: 020 8346 8560
Children, Family & Youth Education
Niki Jackson
Director of Education
Contact Niki
Tel: 020 3182 0114
Naomi Minsky
Assistant Director of Education
Contact Naomi
Tel: 020 3182 0115
Noa Gendler
Education Administrator
Contact Noa
Tel: 020 3182 0115
Finance & Accounts
Christina Wright
Head of Finance & Operations
Contact Christina
Tel: 020 3182 0119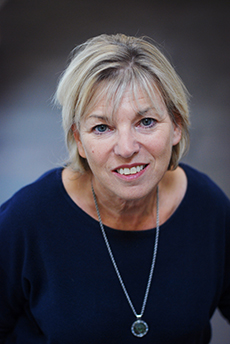 Helen Foster
Finance Administrator
& Weddings Coordinator
Contact Helen
Tel: 020 3182 0112
Hilary Roer
Finance Administrator
Contact Hilary
Tel: 020 3182 0112
Communications

Graphic Designer
Contact
Tel: 020 8346 8560
Talya Sive
Communications Assistant
Contact Talya
Tel: 020 8346 8560
Facilities & Building Maintenance
Zolly Boros
Facilities Manager
Adorian Fedak
Facilities Assistant
Gan Alon Pre-School
Jane Pescow
Head Teacher
Contact Gan Alon
Tel: 020 3182 0116
Gan Alon Website
Malva Black
Deputy Head Teacher
Contact Gan Alon
Tel: 020 3182 0116
Gan Alon Website
Vanessa Long
Gan Alon Administrator
Contact Gan Alon
Tel: 020 3182 0116
Gan Alon Website
Sat, 5 December 2020
19 Kislev 5781
Today's Calendar
Havdalah & Post-Shabbat Service

: 6:00pm
---
Upcoming Programs & Events
---
This week's Torah portion is

Parshat Vayishlach
Erev Chanukah
View Calendar
Please note that all sessions take place online. See individual event webpage or contact the office for access details.
Download our app!
Search 'NNLS' in the iTunes App Store or 'New North London Synagogue' in Google Play. Contact the Synagogue Office if you need help logging in to your MyNNLS account.
youTube
For our YouTube channel, click on our logo in the video above.
Sat, 5 December 2020 19 Kislev 5781